The Wines of the Tenuta are the expression of the vineyards of the Verona and Veneto region.
WHITE WINE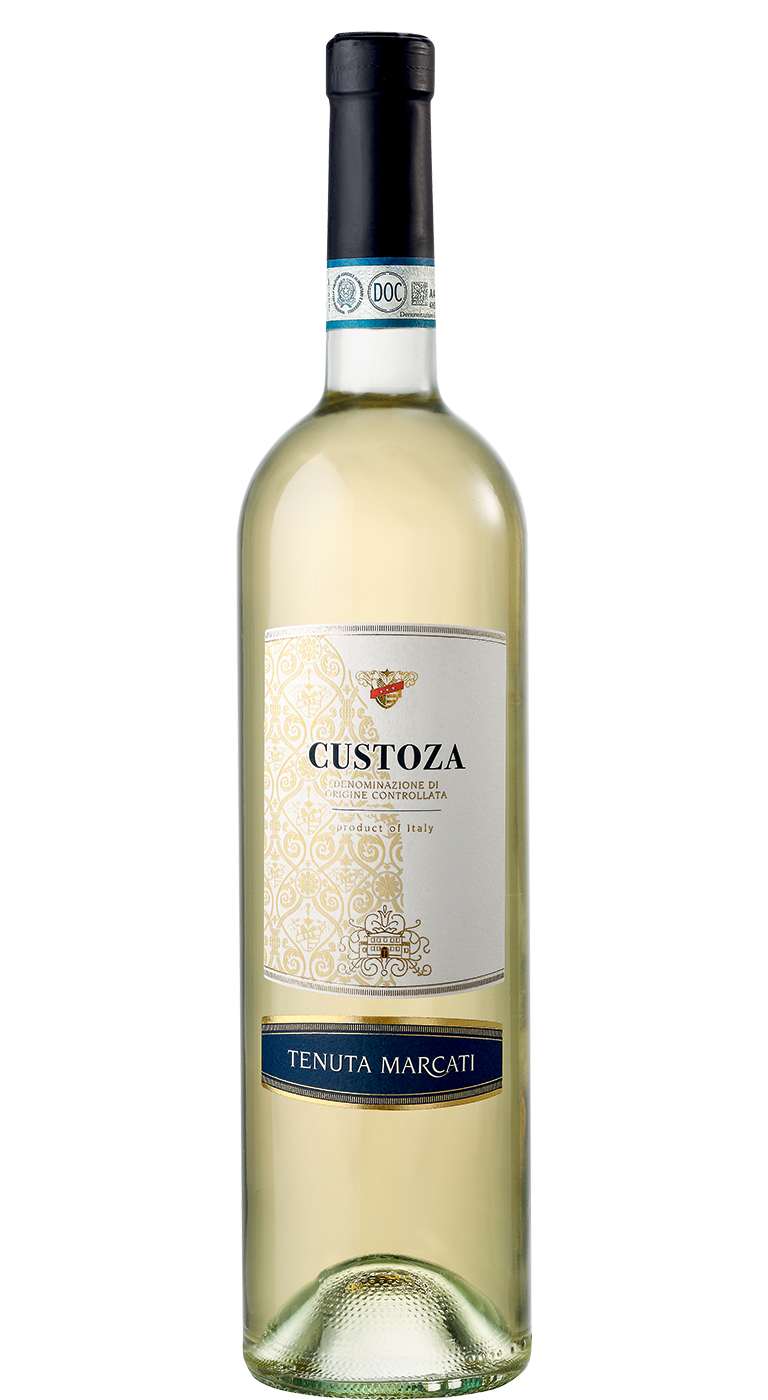 Custoza DOC
White wine from Garganega, Trebbiano and Riesling grapes, selected from the best hillside vineyards in Custoza area. Light straw yellow color, elegant and fruity aroma. Ideal as aperitif and with appetizers.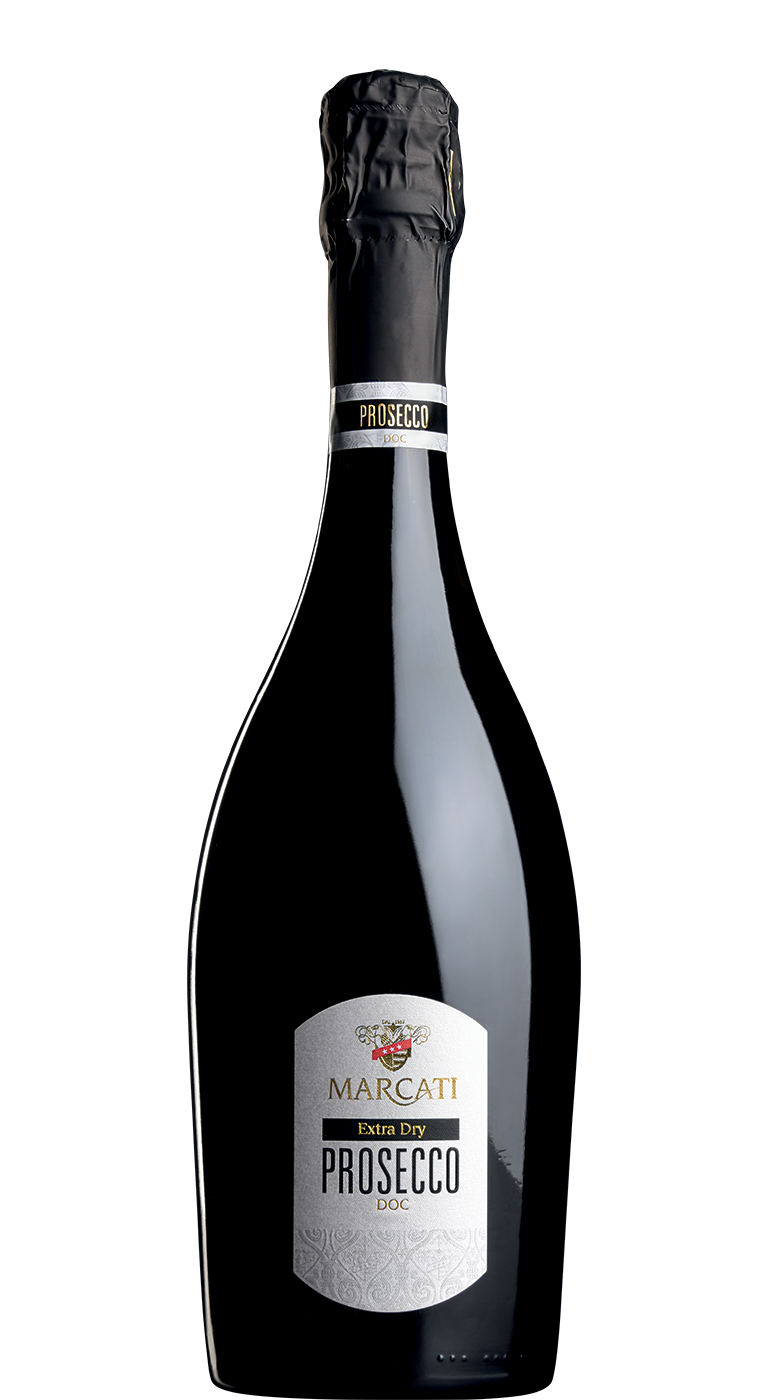 Prosecco Extra Dry DOC
Sparkling wine obtained from the exclusive selection of Glera grapes. With pale straw yellow color, fine and persistent perlage, delicate scent and flavor of fruits and flowers. Perfect as aperitif and with appetizers.
RED WINE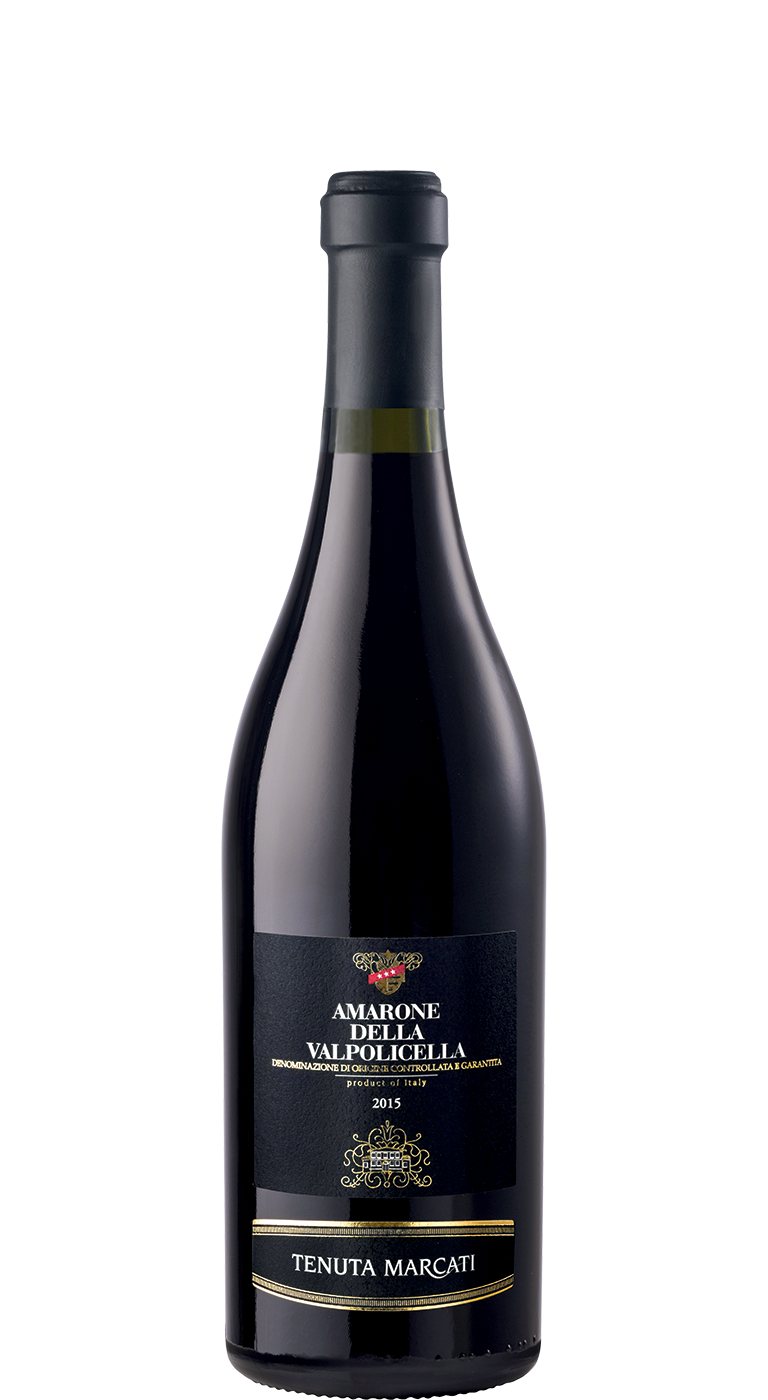 Amarone della Valpolicella DOCG
This red rubin Amarone is the result of the vinification of choosen bunches of grapes of Corvina and Rondinella, withered untill late in Winter in ventilated atmosphere. It is aged in oak barrels for at least two years. Than it is sharpened in the bottles. Perfect with spicy dishes, game and hard cheese. Excellent with Parmigiano cheese. To serve at wine cellar temperature.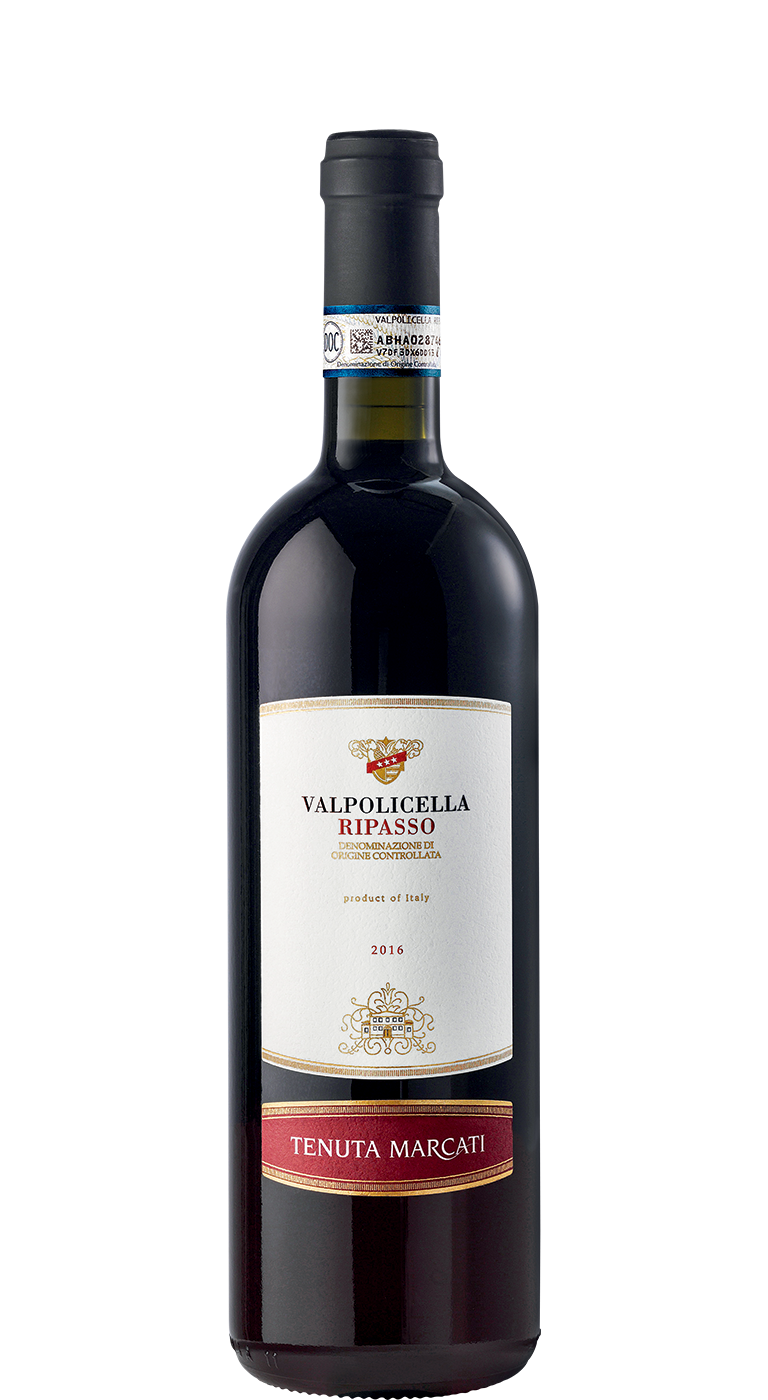 Valpolicella Ripasso DOC
The technique of "ripasso" (repassed) is an exclusive from the Valpolicella territory. The unpressed grape skins to make the Amarone wine are added to the already blended and fermented Valpolicella. This process adds to the wine a greater body and character. The "ripasso" technique, together with the wine sharpening in oak barrels for at least one year, gives the wine a strong structure and a full red rubin colour. It is ideal with red meats, game and hard cheese. Best served at 18°C.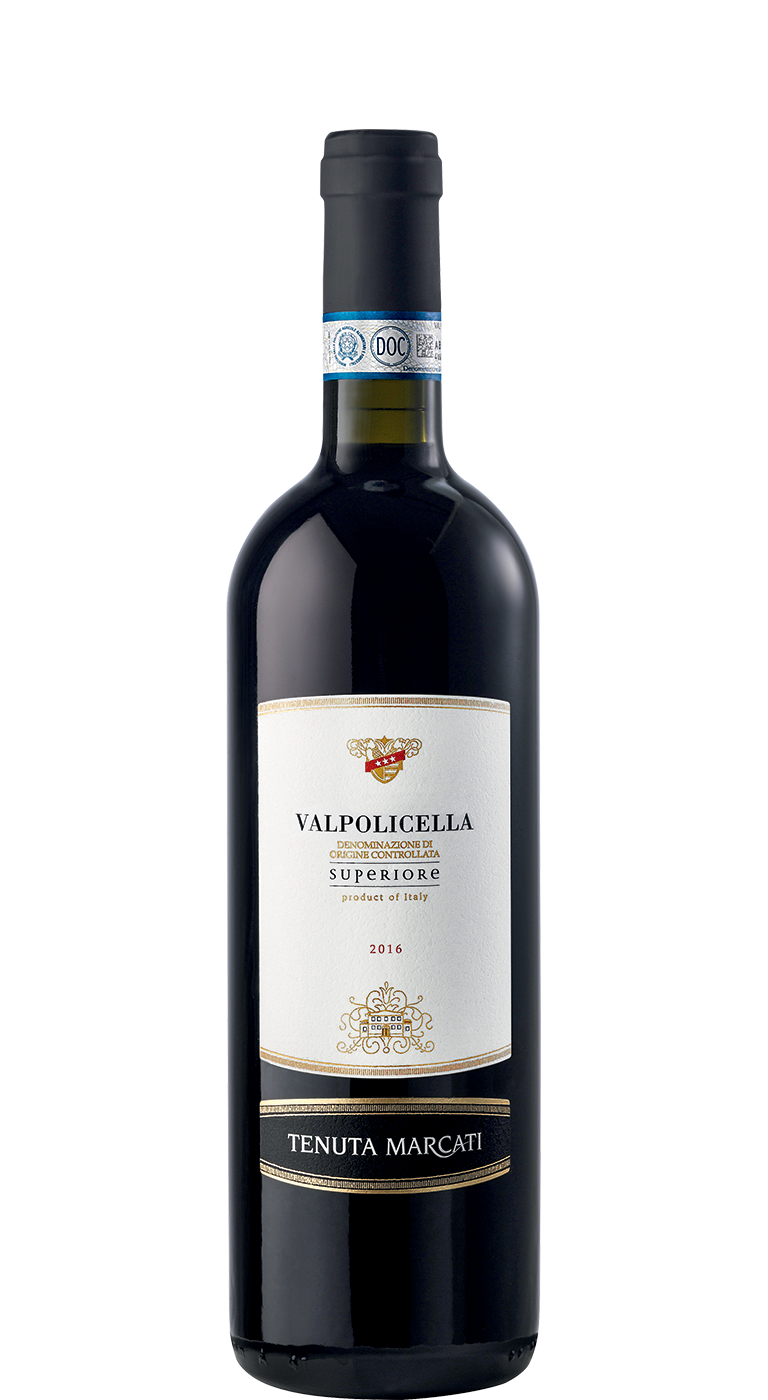 Valpolicella Superiore DOC
The traditional grape varieties of Corvina and Rondinella confer to this wine an unmistakable pure and velvety taste. Accurately aged, it has an optimal structure, a red rubin colour, with a full aroma and harmonic taste. Perfect with roasts, game and hard cheese. Best served at wine cellar temperature.